Renesola's N-type modules are supplied to the global market in bulk
---
  At the beginning of the year 2023, adhering to the scale and technical advantages of China's first-line photovoltaic factories and quickly following the technical trend of high-efficiency cell market, ReneSola has been deeply developed N-type cell modules since 2022, and began to supply the global market in batches, which has been well received by customers in Switzerland, Germany, Austria, the United Kingdom, the Netherlands, Hungary and other places in Europe, also mainly in the South American market dominated by Brazil, Australia, India, The Asian, African and Australian Middle East markets represented by the United Arab Emirates have also become sparkling.
  ReneSola's N-type cell modules, the first quantified production and supply are mainstream high-efficiency N-TOPCon modules, as well as new cell technology representative - higher efficiency, smaller size black aesthetic IBC back contact modules.
  The new generation of N-type TOPCon module SATURN 41/6 series developed by ReneSola with a power of 10~15W higher than that of traditional P-type modules of the same type and a lower degradation rate was greatly attracts the attention of roofing and commercial installation customers. Customers from Swiss and British said that N-type module used on rooftop PV stations and commercial PV stations can not only save installation area, but also increase power generation, which greatly meets the needs of end customers to reduce costs and increase efficiency. And the Jupiter 9 series is the first choice for ground power plants, and its excellent bifacial rate and better temperature coefficient enable the module to absorb light energy on both sides, and can adapt to the environment of high heat areas.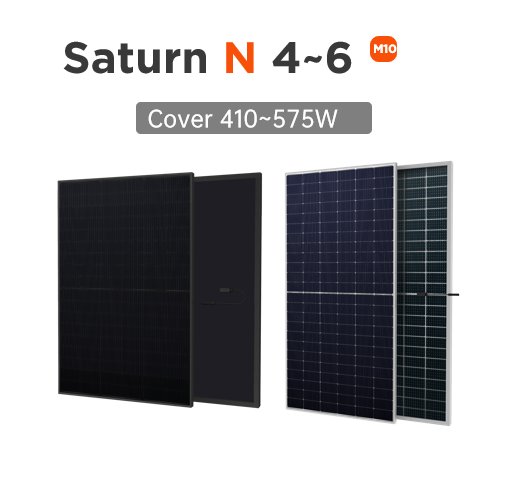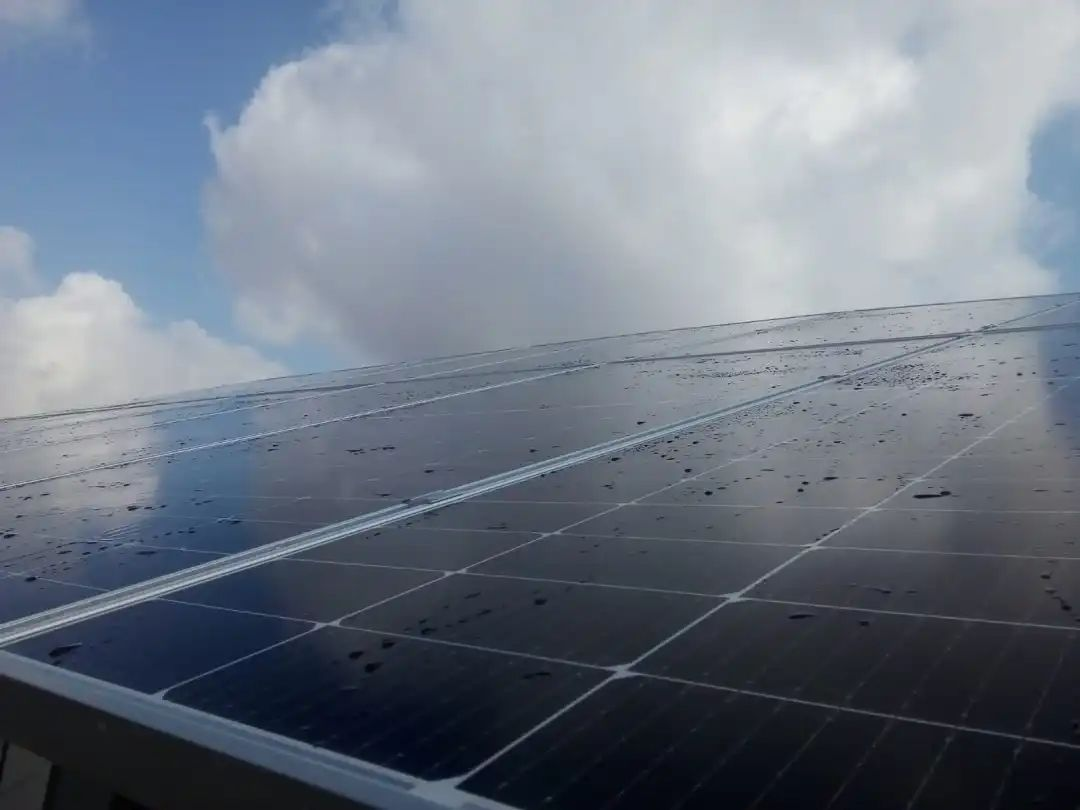 In particular, it is worth mentioning that ReneSola's N- TOPCon modules have achieved a cost close to that of traditional P-type modules, which means that ReneSola's N-TOPcon modules have been at the forefront of large-scale application in the industry, bringing the spring of the new era of N-type modules to global customers.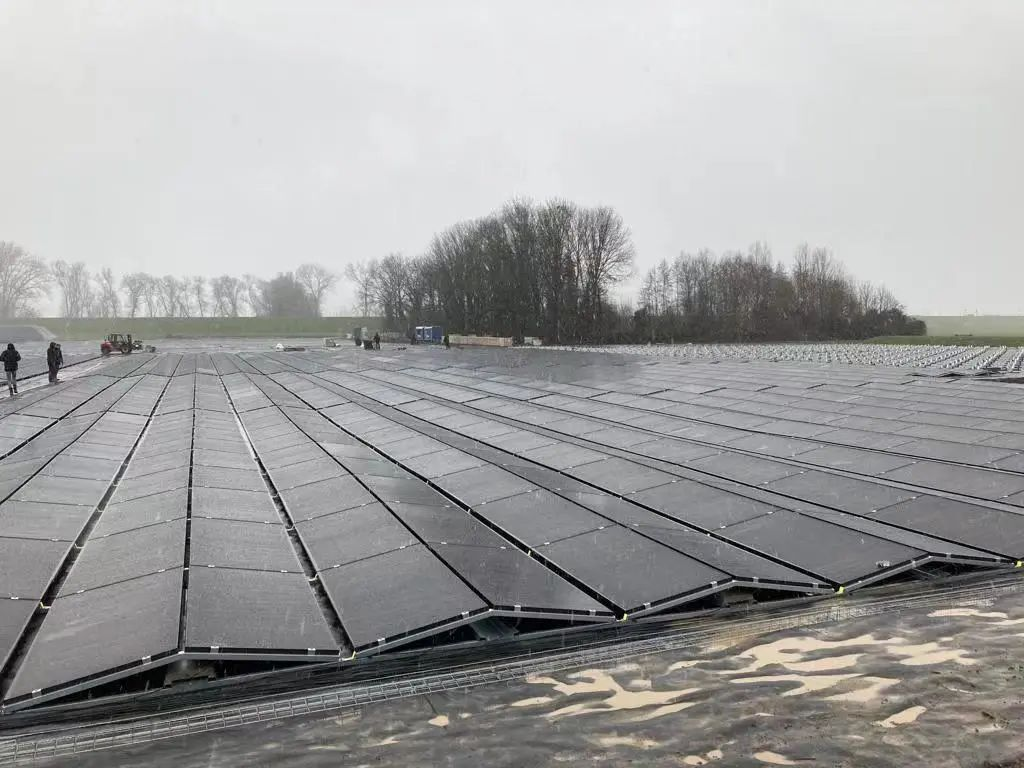 ReneSola's new cell technology representative, the black aesthetic IBC back-contact module with higher efficiency and smaller size, has also begun to be successfully promoted in the German, Hungarian and Dutch markets. In the eyes of customers pursuing architectural aesthetics, ReneSola IBC back-contact modules perfectly meet the customer's requirements for no visible busbar and electrodes on the front and integration of modules and black rooftop background.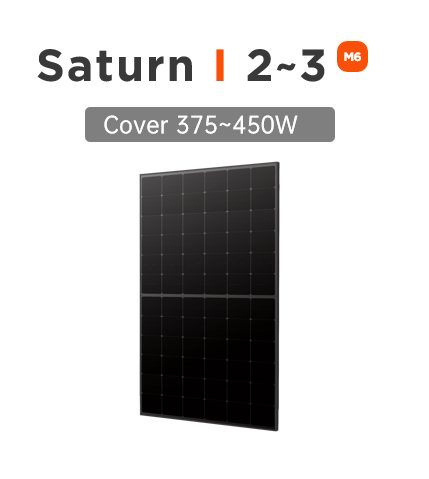 The positive feedback and enthusiastic purchase of customers represent the recognition and encouragement of the ReneSola brand, and ReneSola manufactures and sells, and gives customers a perfect use and service experience by virtue of strict control of module production quality and high-quality sales and service.
  ReneSola will return to comprehensively upgrade photovoltaic modules to the N-type market rhythm, and actively make high-quality solutions for customers' distributed rooftop, commercial and ground-based centralized large-scale photovoltaic power plants.
---
Awarded as quality stable & reliable brand for continuously 15 years by clients both domes-tic and overseas
Contact Information
No.5 fuqiang road, Xuejia town, Xinbei district, Changzhou city
---