【BIPV Project】Shining Bright in Nanjing, China!
---
Recently, ReneSola successfully facilitated the connection of the BIPV distributed PV power generation project in Nanjing Intelligent Manufacturing Industrial Park to the grid for power generation. The installed capacity is 1.98 MW. The successful implementation of this project signifies that ReneSola has achieved new milestones in advancing the global green energy industry.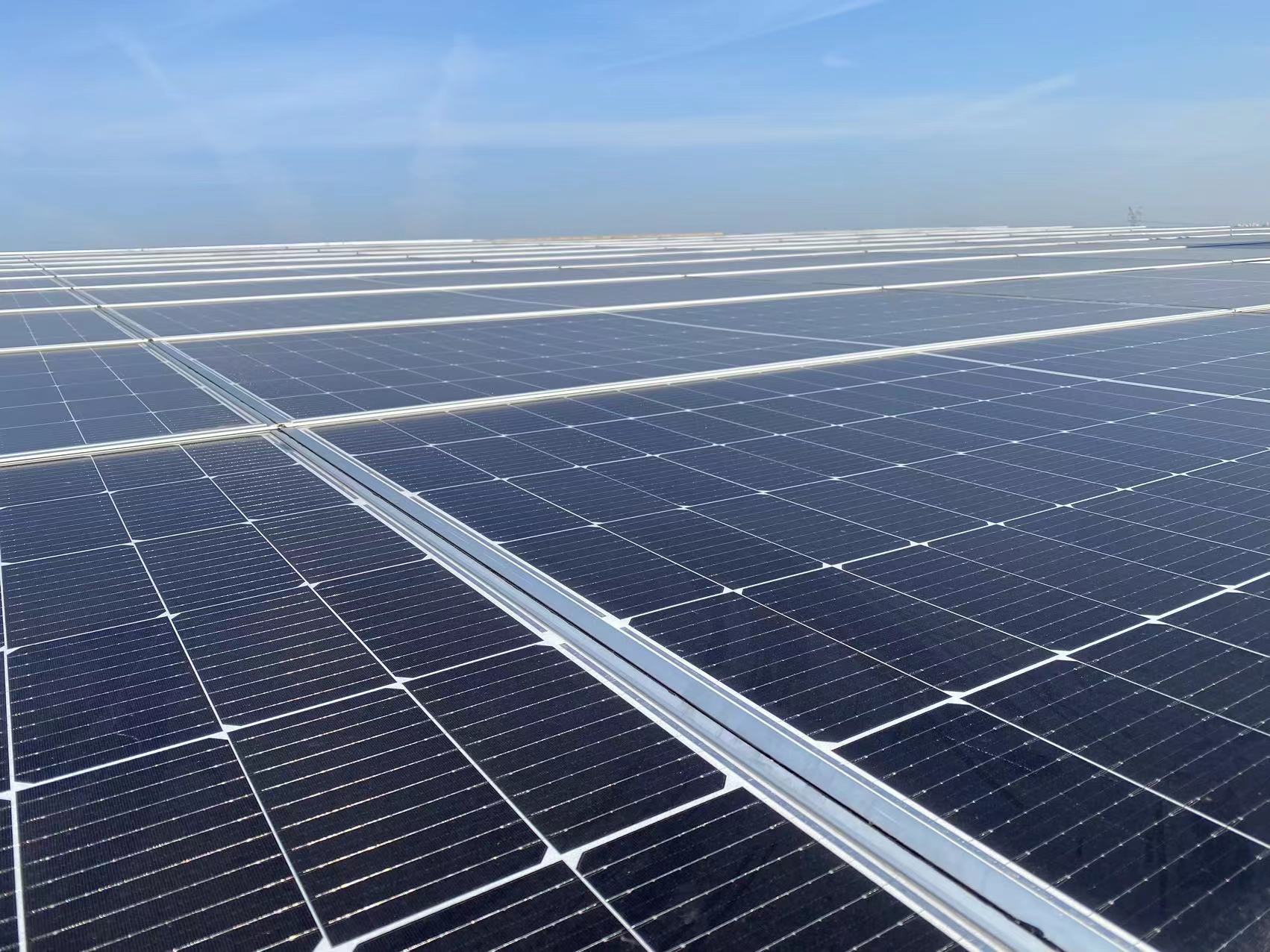 _
The BIPV project at Nanjing Intelligent Manufacturing Industrial Park is an innovative solar photovoltaic power generation initiative. It aims to utilize spaces such as roofs and exterior walls of buildings to integrate photovoltaic power generation systems with the buildings, achieving green and efficient energy utilization. This project utilizes BIPV double glass modules provided by ReneSola. As a supplier of high-efficiency photovoltaic modules, has played a crucial role in the successful execution of this project.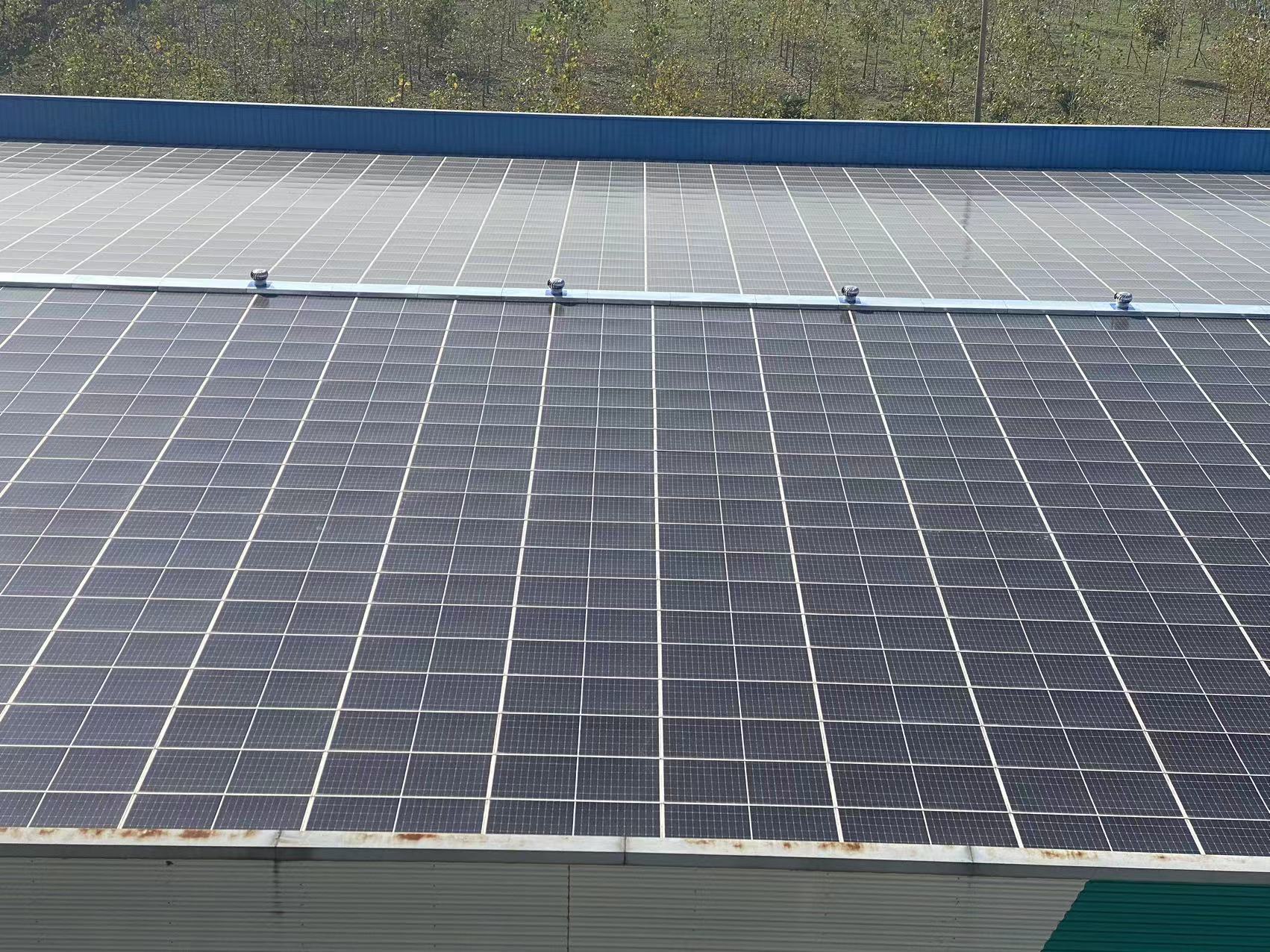 _
The Nanjing Intelligent Manufacturing Industrial Park places great emphasis on green technology innovation to reduce energy consumption, minimize pollution, and enhance the ecological environment. The project is expected to generate 2.07 million kilowatt-hours of electricity annually, save 545 tons of standard coal, reduce 1629 tons of carbon dioxide emissions, and 50.44 tons of dust.
_
During the implementation process of the integrated light construction project, ReneSola not only supplies high-quality solar photovoltaic modules but also actively engages in collaboration within the construction industry to jointly explore innovative solutions. This cooperation model helps achieve a perfect integration of the construction industry and renewable energy, delivering greater economic and environmental benefits to building owners and managers.
---
Awarded as quality stable & reliable brand for continuously 15 years by clients both domes-tic and overseas
Contact Information
No.5 fuqiang road, Xuejia town, Xinbei district, Changzhou city
---