The ReneSola BIPV Project has successfully connected to the grid for power generation!
---
Great news! The ReneSola BIPV Project has successfully connected to the grid for power generation!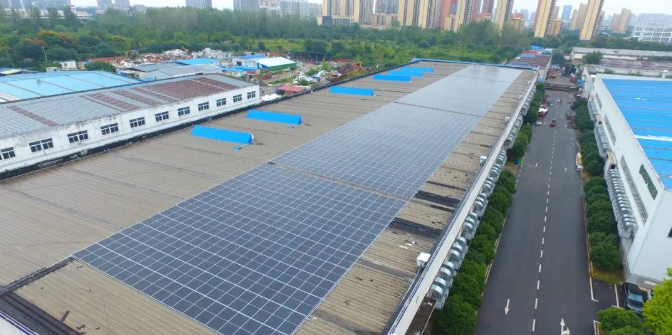 This project utilizes 540W double-sided double glass modules supplied by ReneSola, with a combined installed capacity of 0.8MW. As a supplier of high-efficiency pv modules, ReneSola plays a crucial role in supporting the successful implementation of this project.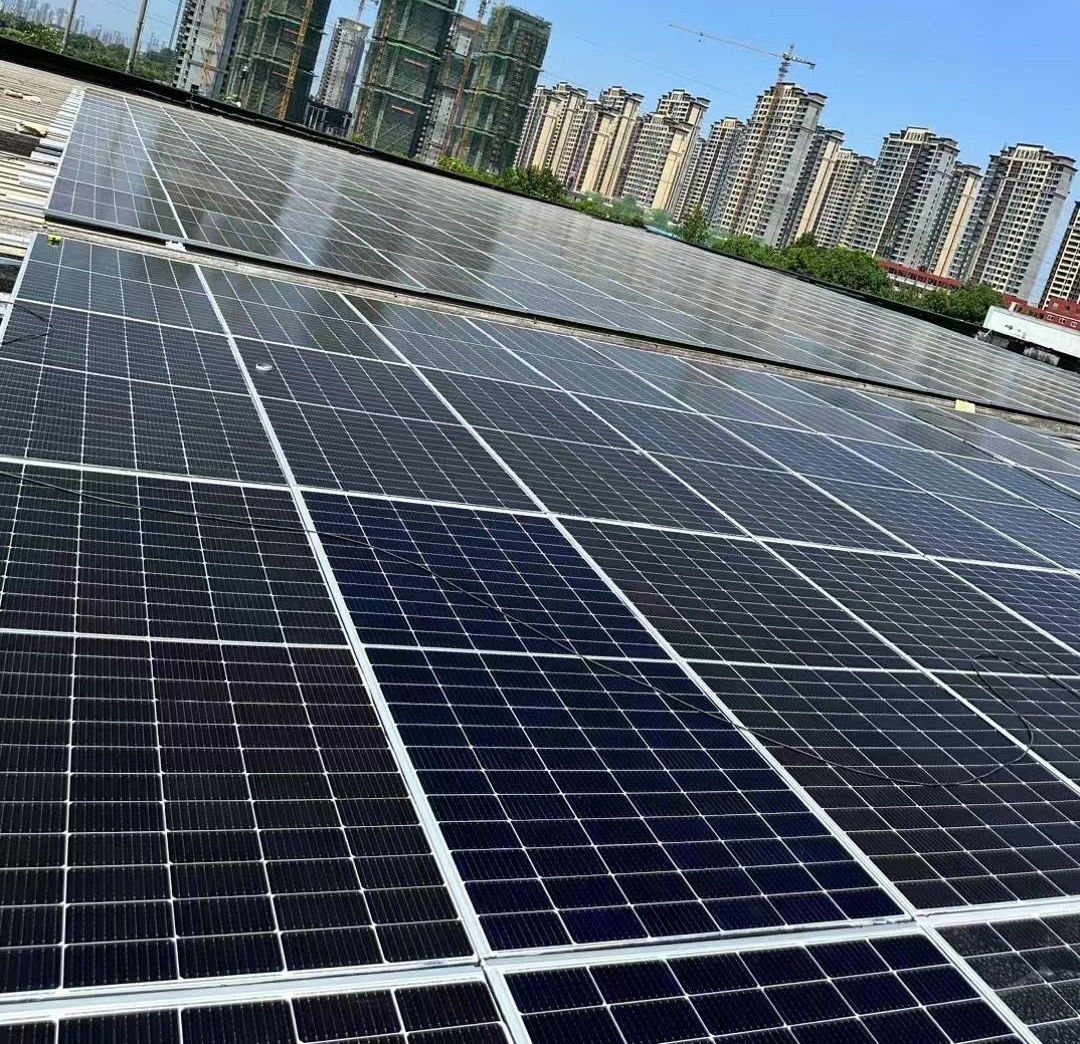 The 540W double-sided double glass modules used in this project has high efficiency, with a maximum efficiency of up to 21.25%.


These modules not only have a low cost and convenient operation and maintenance, but they also have the characteristics of a simple structure and fast installation.


The most important thing is that these pv modules themselves are made of A-grade fireproof materials, which can effectively ensure the fire safety of buildings. This feature holds significant value in the construction industry.
---
Awarded as quality stable & reliable brand for continuously 15 years by clients both domes-tic and overseas
Contact Information
No.5 fuqiang road, Xuejia town, Xinbei district, Changzhou city
---