ReneSola modules for German factory PV projects, completed construction!
---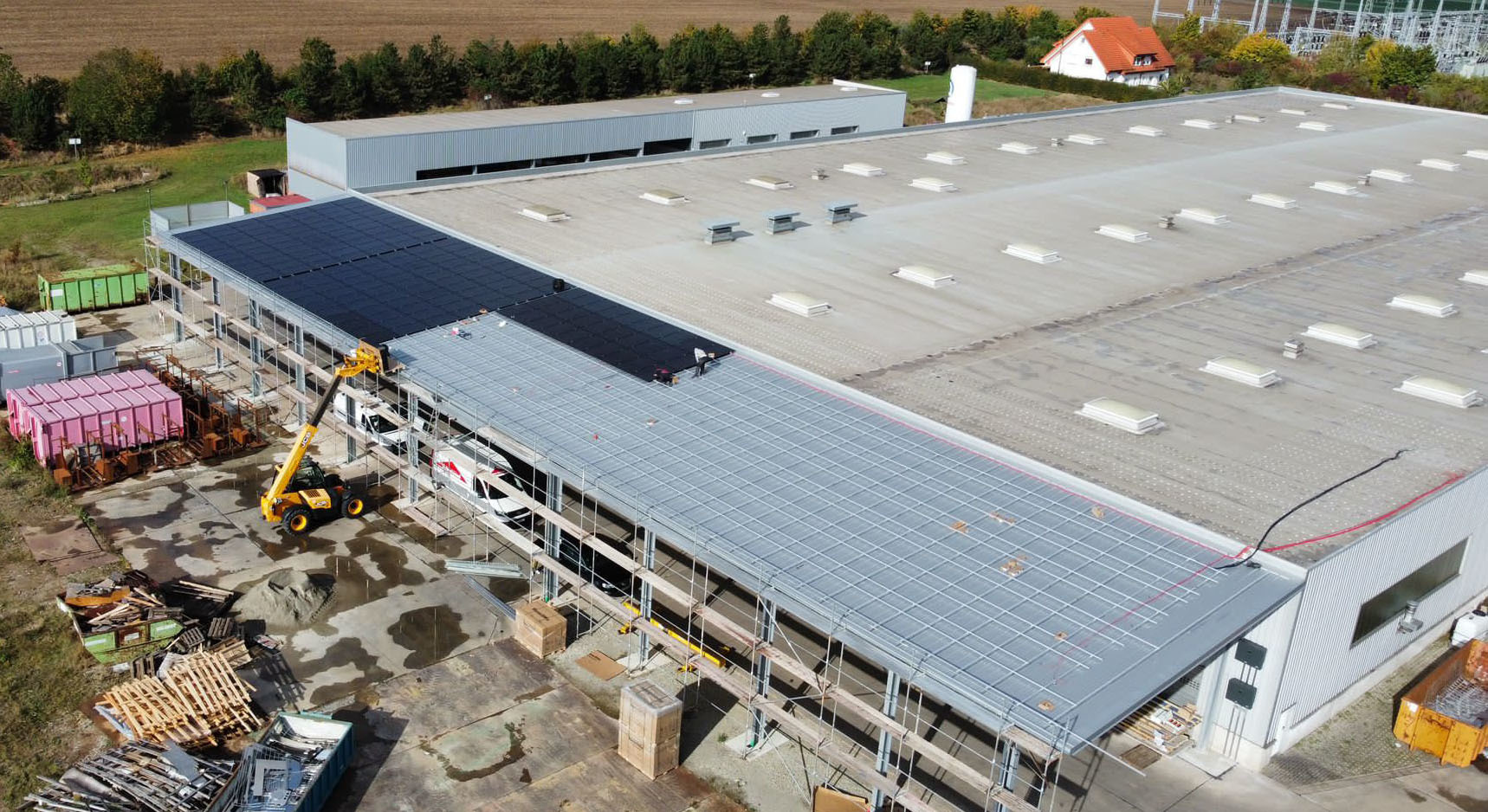 The factory utilized ReneSola's 425W double-glass all-black modules. These advanced components are constructed using meticulously selected materials, adhere to industry-leading standards, and incorporate state-of-the-art technology to ensure long-term reliability. Their design complements various building styles, making them ideal for use in ground-mounted and distributed generation projects.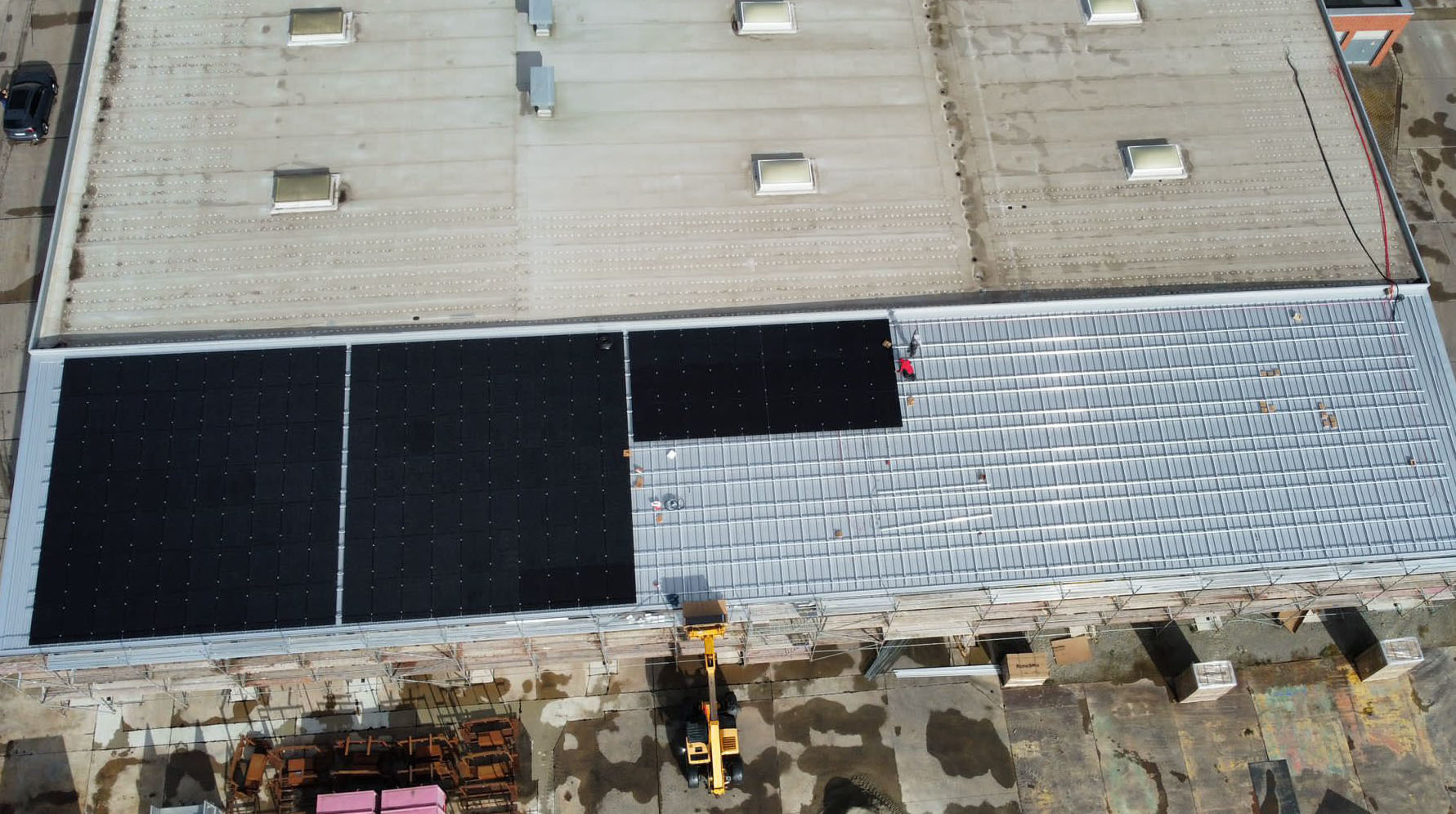 The factory PV project not only significantly reduces the customer's electricity costs but also provides substantial economic and environmental benefits.
---
Awarded as quality stable & reliable brand for continuously 15 years by clients both domes-tic and overseas
Contact Information
No.5 fuqiang road, Xuejia town, Xinbei district, Changzhou city
---